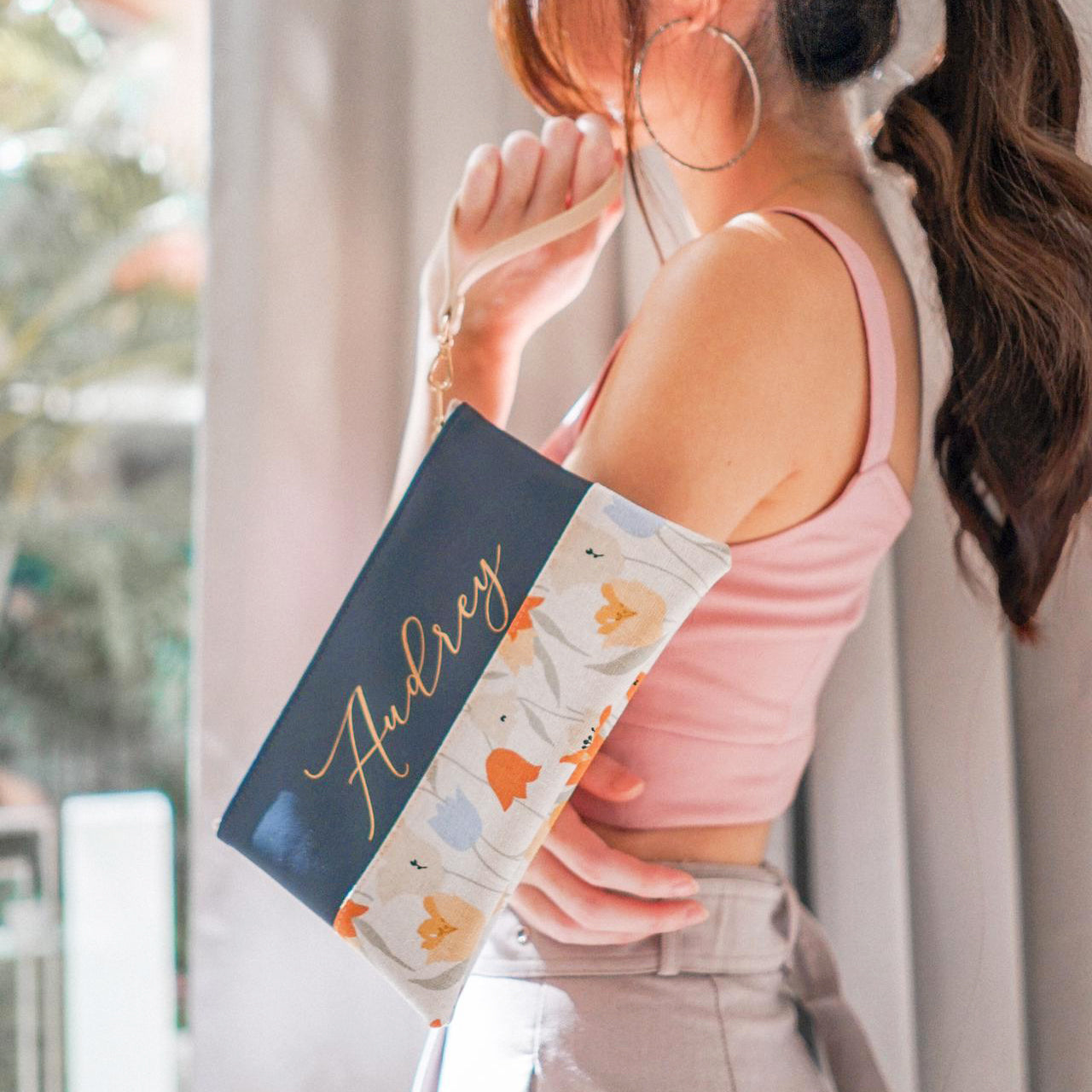 Design Your Pouch
With our state-of-the-art configurator, you can quickly build a pouch that's all about you. Choose a size that suits your style, an array of exterior leather options and interior fabrics. Add zippers that excite. Then make it completely yours with a personalised monogram or calligraphy.
Design Your Pouch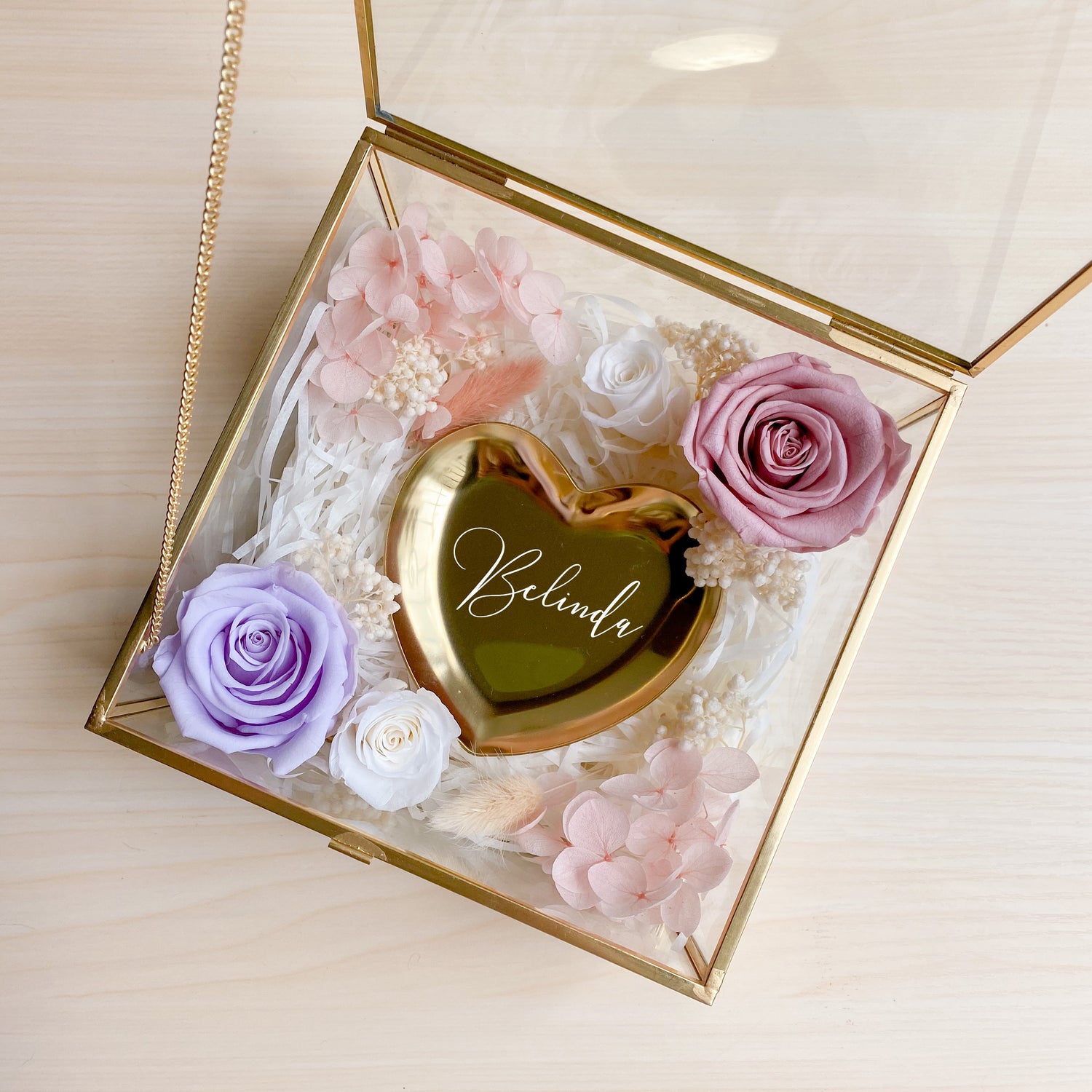 Next Day Delivery
When there's no time, but you need that gift fast, we got your back! Our range of next day delivery personalised gifts will help you out and make it feel like you put in the time and effort, but never reveal you are a last minute gift giver.
Shop Now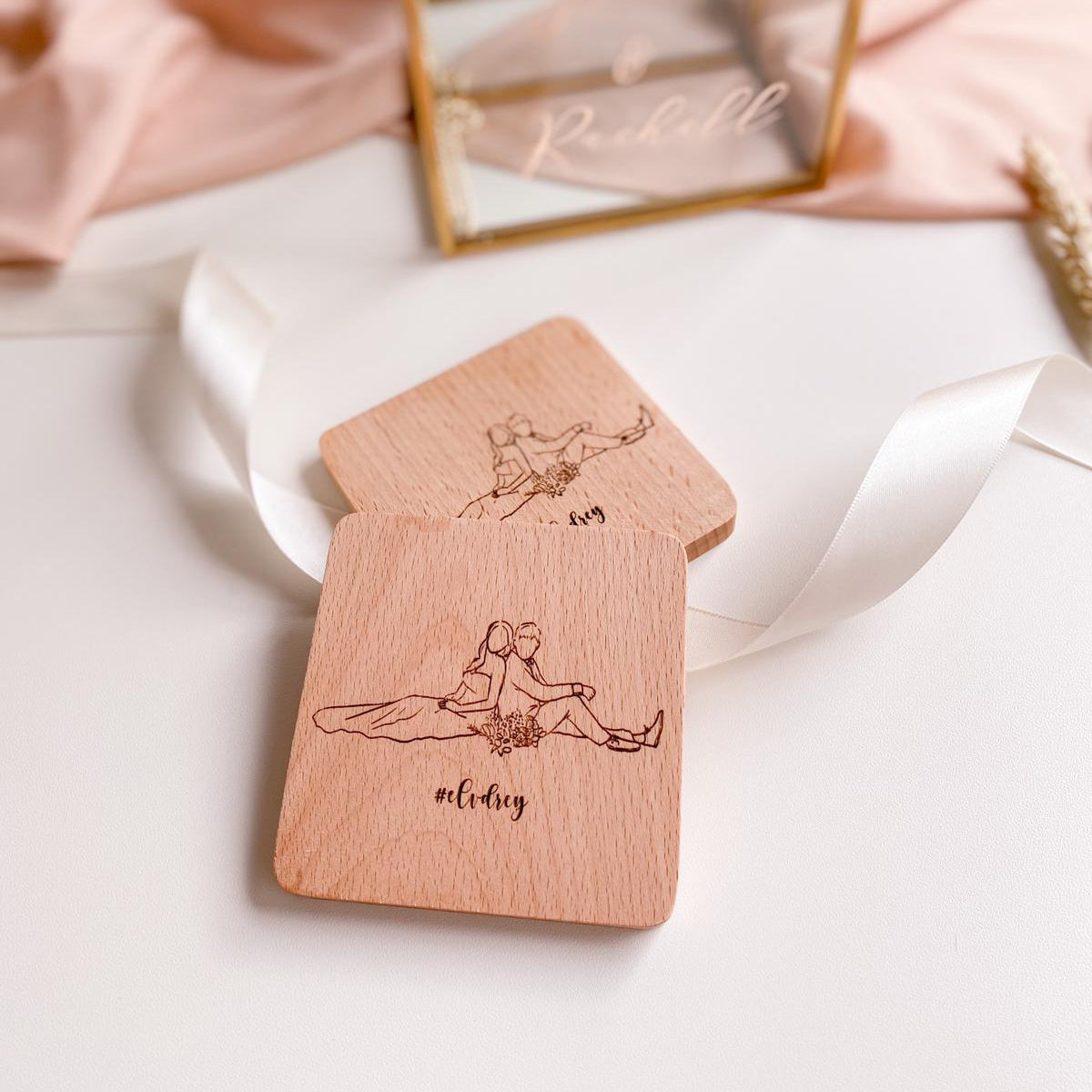 Marketplace
Let's make it personal, together. Need a new mug to freshen up your work-desk? Or a new set of coasters to host your upcoming house warming? We got you.
Shop Marketplace